Reef. Beyond Belief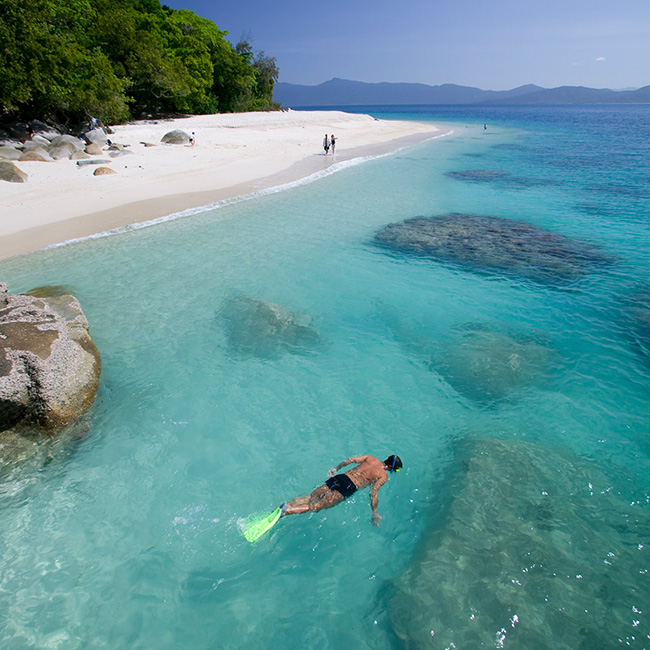 Collection of the best Great Barrier Reef Experiences
Reef Unlimited is a collection of incredible Australian owned & operated tours in Far North Queensland. We have adventures for everyone at the Great Barrier Reef  ranging from island day trips to skydiving.
6 Cairns tours
4 Port Douglas tours
1 Mission Beach tour
Full or half day options
Group bookings available
Child rates available
Book online or call us 1300 031 411
Why choose Reef Unlimited?
The Great Barrier Reef and beyond is here to be explored and we make it easy by showing you the best of the best Reef Unlimited in the region.
Whether you are in Cairns or Port Douglas, there are plenty of options to discover the Great Barrier Reef either by diving in or staying dry.
We pride ourselves on being Australian Owned and Operated and with over 30 years experience in delivering memorable 5 star journeys for our customers worldwide.
Committed To Sustainability
The ECO Certification logo is a globally recognized brand which assists travellers to choose and experience a genuine and authentic tour, attraction, cruise or accommodation that is environmentally, socially and economically sustainable.
Book your Reef Unlimited adventure